DJ Lasse
Oslo | Norway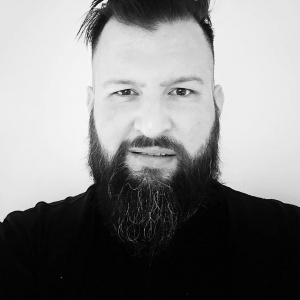 Salsa
DJ Lasse lives in Oslo, Norway.
He runs the Salsakompaniet Club Social and is resident dj at Bårdar Latin Nights and Copenhagen Salsa Festival.
He began dancing salsa in 2006 and started spinning records in 2009. He prefers the 60`s and 70`s classics but plays whatever is needed to keep the floor crowded.
This will be DJ Lasses's 5th time playing at Hot Salsa Weekend.

For more info check out his page here.