Babailao
Stockholm | Sweden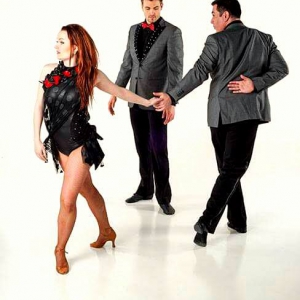 Salsa
Babailao Dancers was founded in Stockholm, Sweden in 2011 by Aram, Johanna and Leonardo.
They were brought together by their passion for salsa/mambo music and dance.
Babailao has been performing internationally from the start with a variety of choreographies for the audience to enjoy and has had several guest dancers to join their performances during past years.
Watch on youtube